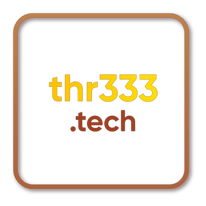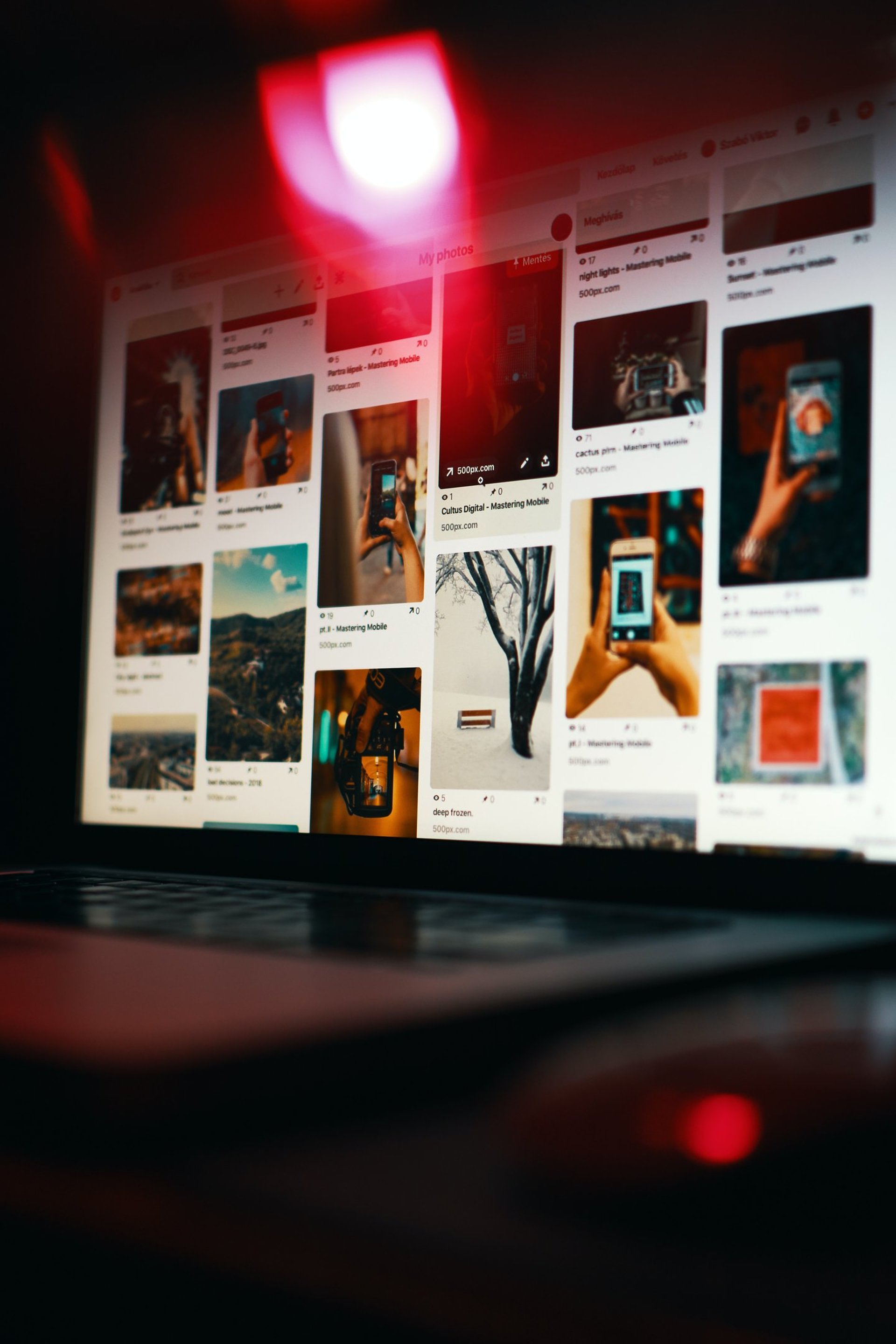 To assist companies in building a strong online presence, we provide a full range of digital services.
The team has the knowledge to create solutions that boost your brand, from bespoke website design to content generation, graphic design, and social media management.
We know how important it is to stand out in the digital age, and we want to make sure you do. Together, let's make your dream vision a reality.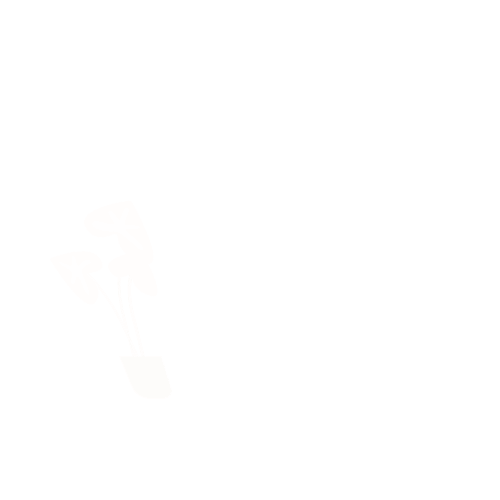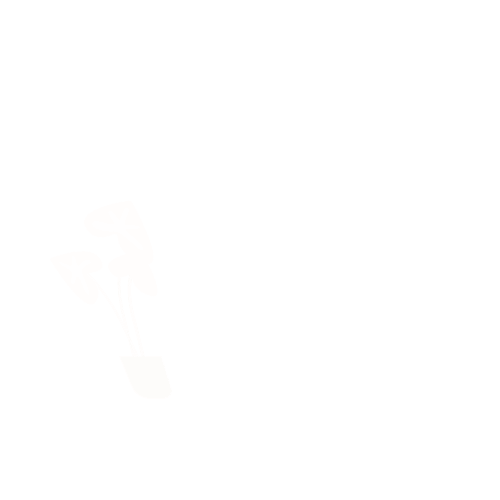 Say goodbye to boring, generic websites and hello to Thr333.tech's unique, one-of-a-kind websites. We are excited to bring your online vision to life and will collaborate with you every step of the way to guarantee your website is an accurate reflection of your company. Whether you want a website for a tiny local business or a major organisation, let us to provide results that will wow you and help you stand out from the crowd. So, what are you holding out for? Let's get started and build a strong digital presence for you!
Professional Websites
We have built and deployed a few number of websites and some of associated with the brand/companies we have worked with.
In-house tools available
We are in practice of using a varied number of tools , and each tool with unique and separate purposes.
Consultations made
Last year, our team was able to help over 33+ clients.


We understand that your brand is more than just a logo or slogan. It's the foundation of your business and the key to success in today's competitive digital landscape. That's why we specialize in brand building, using our expertise in website design, graphic design, content production, and social media content creation to create a strong, consistent brand identity that resonates with your audience. Let us help you build a brand that stands out and drives results
Media Campaigns
As part of social media and content development and management, the top three social media platforms are covered.
BrandKit Prepared
We've worked with clients in a variety of industries, including engineering, export, and Ed-tech
Ongoing projects
We keep in touch with our clients and offer ongoing support.


In the digital era, success for a business depends on having high-quality content. Competent content writers and creatives may offer expert content generation services to meet communication objectives. Writing blog posts, social media updates, and other website material are among the services offered. Superior content may improve a brand's online presence, engage a target audience, and set businesses apart in their industry. The goal is to deliver information that is uniquely tailored to the needs and goals of each organisation.
Content Creator(s)
People with outstanding vision and writers besides a remarkable sense of authenticity are part of us.
Posts created
In total, we delivered roughly 45 posts last month using all of the contents we prepared.
Impressions
A total of 100k impressions across various social media platforms have been received from these 45+ postings.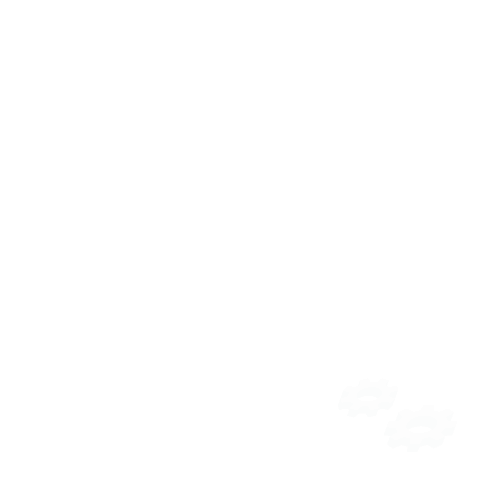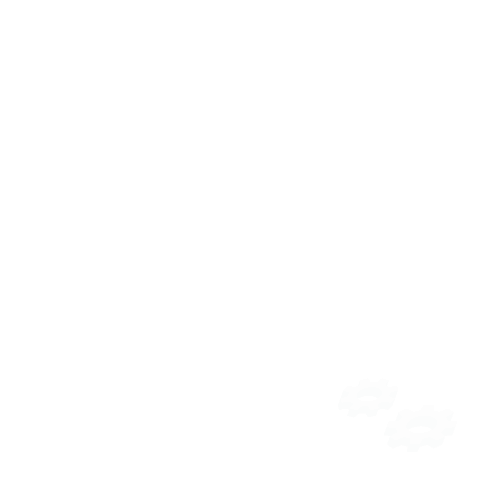 We create social media content and visuals to promote businesses improve their online presence. Our talented individuals and content providers will collaborate with you to create eye-catching social media posts and graphics that successfully express your brand's message and engage your audience. Let us to assist you in taking your social media game to the next level!
UI/UX designers
Our designers have an extensive background in data analysis.
Visualizations made
From festivities to products,marketing materials and beyond.
Ongoing projects
We are currently working over a few ideas and giving our best to provide value to them.
Don't just take our word for it – our clients frequently stay in touch with us and work with us on future projects that require big data insights.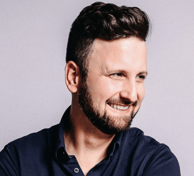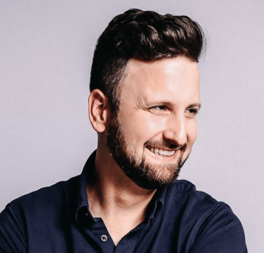 John Bjerrand
I work in agricultural consulting, meaning that we often need to use big and complex datasets to justify expensive investments for our clients. Lilo's consultants helped us see the big picture with their visualization tools and expertise.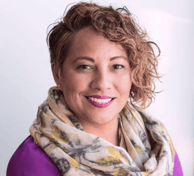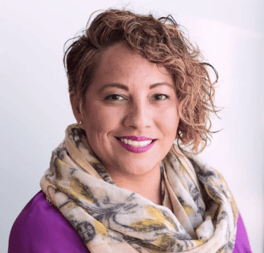 Anna Claudio
As the in-house supplier manager, it's sometimes had to understand which manufacturers work best for our needs. Lilo's data analysis helped us identify where we could save and which manufacturers worked the best for us in the long term.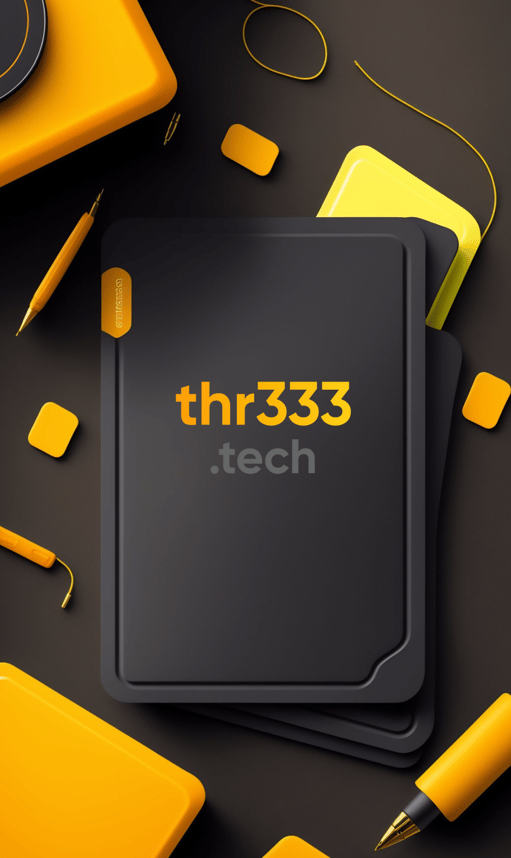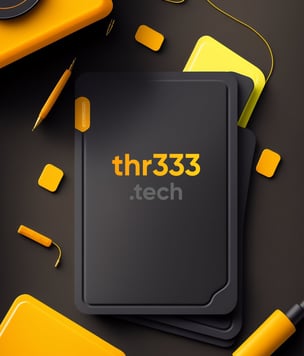 "Turn your web-world imaginations into reality."
Let's work together to bring your vision to life. Drop us a line and take the first step towards a digital revolution!