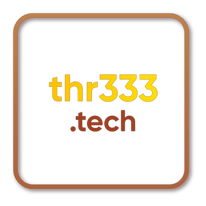 The mission is to help businesses of all sizes succeed in the digital world. We believe that every business deserves a unique and unforgettable online presence, and we strive to make that a reality for our clients.
Founded in 2022, Thr333.tech has been providing top-quality web design and content writing services to businesses for over a quarter year. With our team, we have helped clients achieve their online goals and stand out in their respective industries.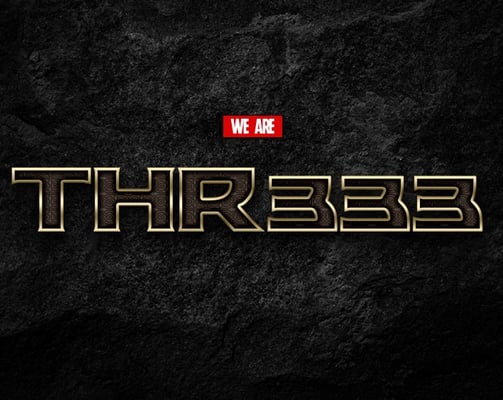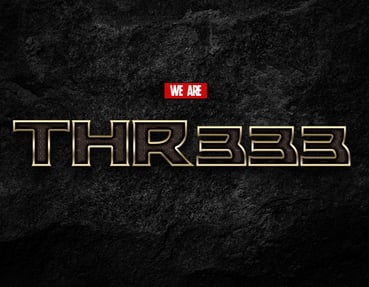 Our
story


There was an idea, to bring together a group of remarkable people, to see if they could become something more.
To see if they could partner and team up, leveraging their superpowers and skills to achieve greatness and accomplish their clients' ideas. With Thr333.tech, we believe that the team we have is our biggest weapon. Because working as a team, we are capable of solving the problems that our customers encounter in the online world by developing eye-catching designs and content.
~ Nick Fury (S.H.I.E.L.D)
Partners
thr333 legendary people, that's it!!
Projects delivered
Since the Q4 of '22, We have delivered 5 projects.
Key industries
We have specialist experience in tech, that includes all of the industries.
Content
Writers / Creatives
Our in-house data analysts have a hands-on approach to data, with heavy emphasis on clear communication with the client.
Graphic
Designers &
UI
All of our data engineers are Boston University graduates, and undergo our in-house developed training program upon joining the team.
Frontend
🕸 Developers
Our designers have an extensive background in data analysis, and often work together with our other specialists on various projects.
Together we'll help, make your company a
"Brand"
All of our consultants have specialist experience in the field of business and aim to understand the requirements & needs of your business.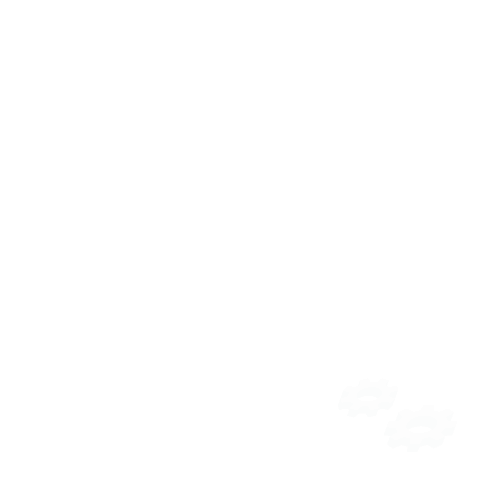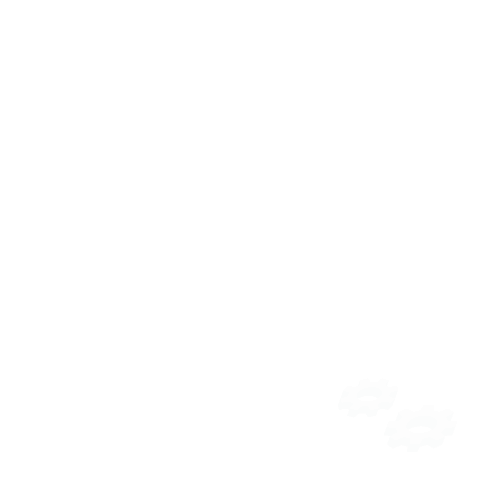 We believe in your success and that big data can help you achieve the best results for your business, regardless of your field or target market.
Global experience
We have worked with multinational companies, as well as smaller businesses from all continents.
Quality for value
Our motto is to provide only the highest quality to our clients, no matter the circumstances.
Favorable terms
Each project we work on is tailored to the particular client's exact needs, not the other way around.
High standards
We take data seriously, meaning that we only deliver work that we can be proud of.
Don't just take our word for it – our clients frequently stay in touch with us and work with us on future projects that require big data insights.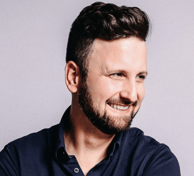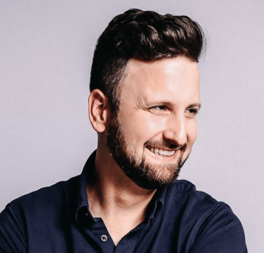 John Bjerrand
I work in agricultural consulting, meaning that we often need to use big and complex datasets to justify expensive investments for our clients. Lilo's consultants helped us see the big picture with their visualization tools and expertise.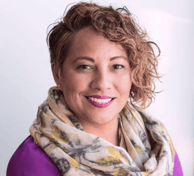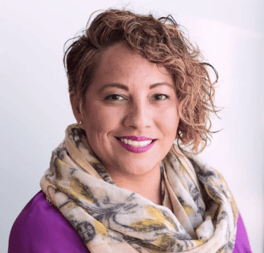 Anna Claudio
As the in-house supplier manager, it's sometimes had to understand which manufacturers work best for our needs. Lilo's data analysis helped us identify where we could save and which manufacturers worked the best for us in the long term.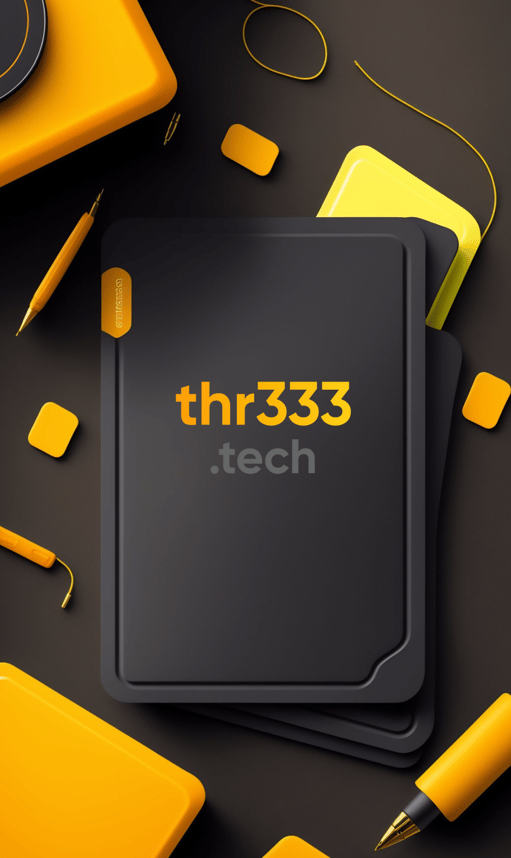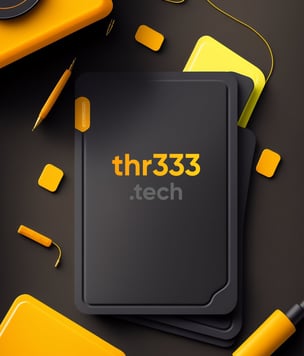 "Turn your web-world imaginations into reality."
Let's work together to bring your vision to life. Drop us a line and take the first step towards a digital revolution!