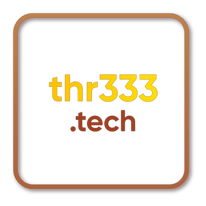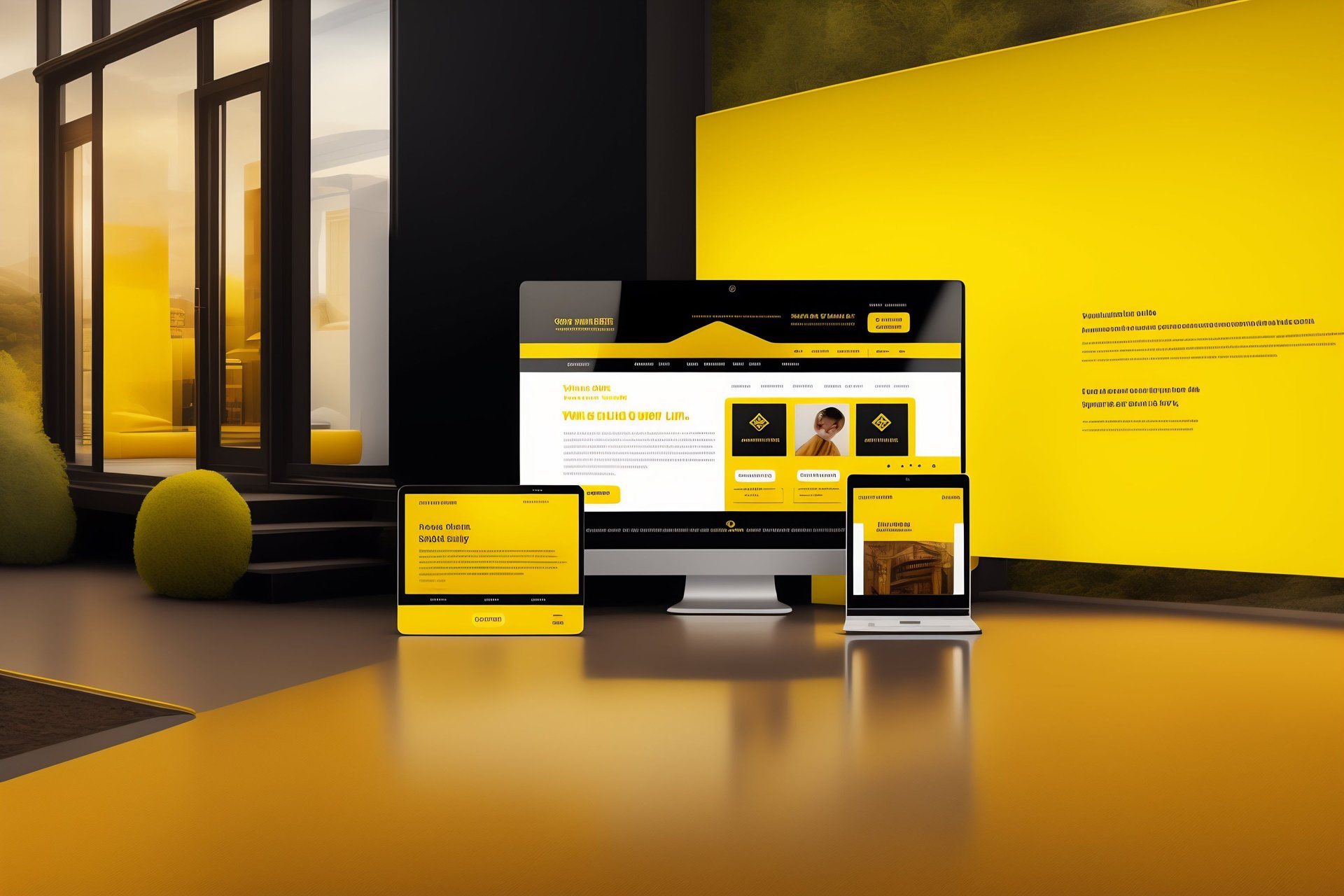 Transform and Power Up Your Online Presence with
thr333.tech!
's Tech-Driven Solutions!
In the digital era, branding is crucial, and thr333.tech has you covered. Our ground-breaking solutions are intended to change your online visibility and enhance your digital game. thr333.tech can help you whether you want to build a new website, update an existing one, or advance your branding. With thr333.tech by your side, say adios! to the competition and welcome to an internet experience unlike any other.
We believe in your success and that we can help you achieve the best results for your business, regardless of your field or target market.
Web Design & Development
Web design and development is the perfect blend of creativity and technology, bringing your ideas to life in the digital world with stunning, seamless websites that work like a dream.
Content Writing
Content writing is the art of storytelling through the written word. It's the process of crafting engaging and informative content that captures your audience's attention, educates them on your brand, and ultimately drives them to take action.
Branding
Your brand is your identity, and our BrandKit solutions empower you to showcase your unique personality and vision through expert branding strategies that drive engagement and establish lasting connections with your audience.
Social Media & Graphics
Social media content and graphics are the perfect combination of creativity and strategy. It's the art of capturing your audience's attention with visually appealing graphics and engaging copy that not only represents your brand but also drives results.
Want us to solve all your problems with
anything
above!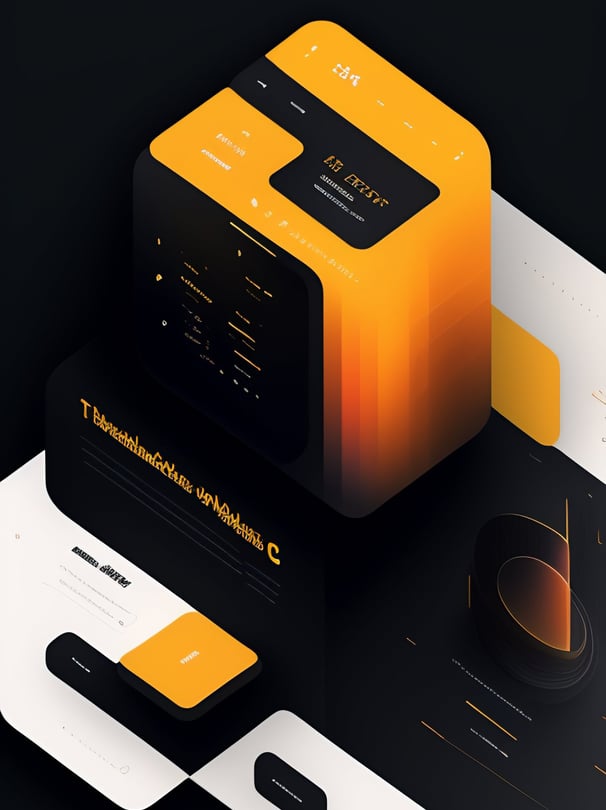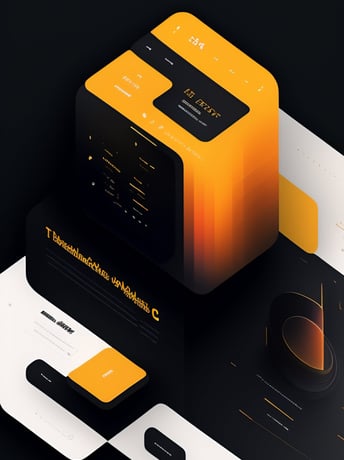 Plan & Strategize
We'll work with you to understand your business goals and create a website that meets your needs.
Front-end Development
We'll bring your design to life with cutting-edge coding and programming techniques.
Design and Wireframing
Once the wireframe is approved, the designer will start to work on the visual design of the website, which includes creating the color palette, typography, and overall look and feel of the site.
Testing
We'll test your website thoroughly to ensure that it performs flawlessly and is fully optimized for search engines.
Launch
Once your website is complete, we'll deploy it to the web and make it live & available to the world.
Maintenance
We'll provide ongoing support and maintenance to ensure that your website continues to run smoothly and meet your business needs.
Understanding the overarching trends of your business and overall market saves you time, money and energy in the long run, and can help you dominate your market.
Don't just take our word for it – our clients frequently stay in touch with us and work with us on future projects that require big data insights.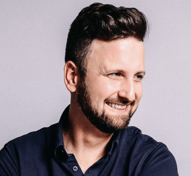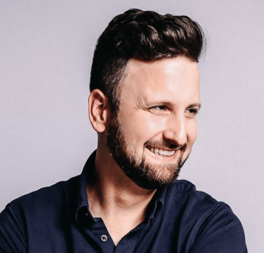 John Bjerrand
I work in agricultural consulting, meaning that we often need to use big and complex datasets to justify expensive investments for our clients. Lilo's consultants helped us see the big picture with their visualization tools and expertise.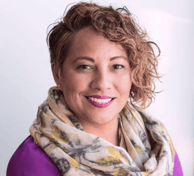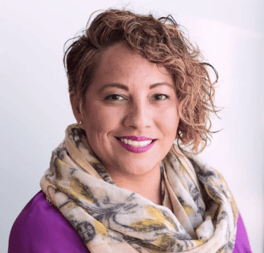 Anna Claudio
As the in-house supplier manager, it's sometimes had to understand which manufacturers work best for our needs. Lilo's data analysis helped us identify where we could save and which manufacturers worked the best for us in the long term.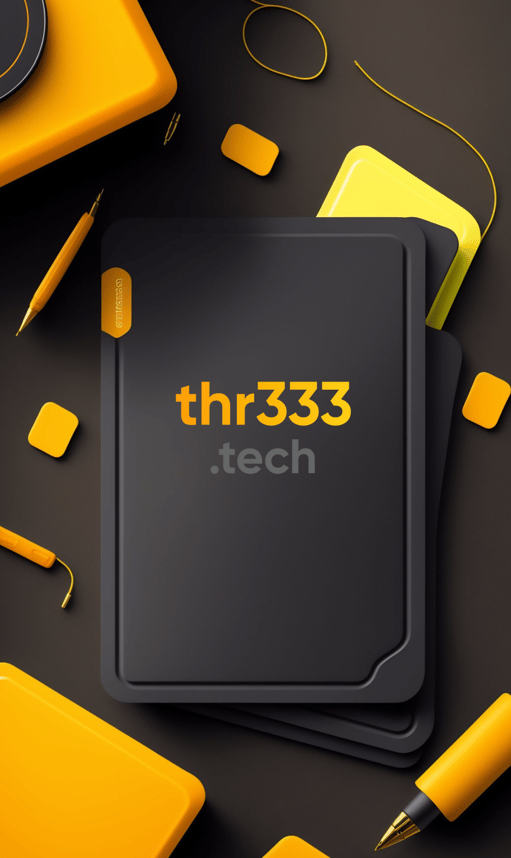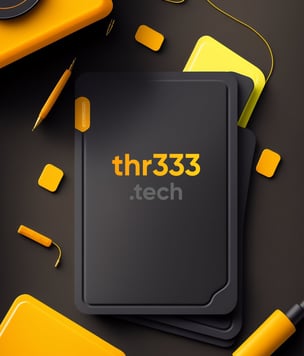 "Turn your web-world imaginations into reality."
Let's work together to bring your vision to life. Drop us a line and take the first step towards a digital revolution!